Weisser.io
68% of tech workers are not satisfied with their company's response when they report issues like harassment.
OutsideAssist
Human-centered issues are a natural occurrence in business. When they arise, it is essential to have systems in place for them to be resolved early and fairly.
OutsideAssist is a software and services firm that deploys both the reporting tools and the mediation team needed to help high-growth businesses identify and solve human issues.
By handling both technology and talent, OutsideAssist provides a complete solution that keeps headcount low, spend predictable, and includes the customization necessary to meet the needs of unique businesses.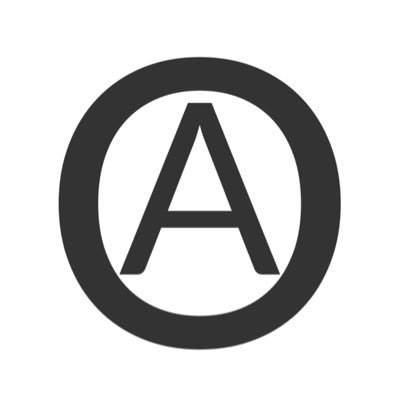 Contact: julian@outsideassist.com
About Me
I specialize in online-to-offline and operations-heavy businesses.
Prior to OutsideAssist, I've built products in consumer genomics and workplace wellness. I love the human element of business. I'm honored to be a person founders and executives turn to when they need help.
I split my time unevenly between Boulder and San Francisco.